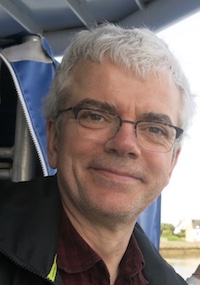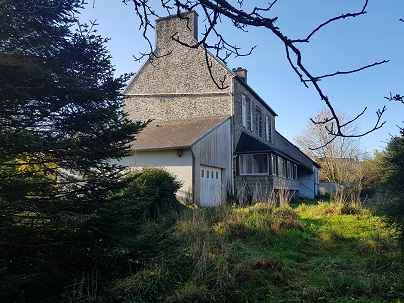 I have been interested in mindfulness meditation (vipassana) for a few years. I did some retreats in silence, some lasting several hours, others lasting several days. Meditation is now an integral part of my life. It helps me to appreciate life as it is, now. It allows me to be better with myself and with others. I am not a meditation teacher but I can  guide those interested in an initiation.
With Pascal, we have designed the MeditEntrAmis project . We offer sessions, days and stays for meditation and life in full presence. (see the schedule for dates)
I also offer to meditators (beginners or non-beginners) attracted by community life to come and stay at La Muditā for short or long stays.
I am motivated by the Medit'Entr'Amis project because :

I  live in a house (La Muditā) where I can accommodate several people without problem,
I like community life when it is based on the principles of benevolence, tolerance and respect for others,
meditation brings me a lot and I have a lot of fun meditating with other people and also initiating meditation in people who have never done it,
I am  retired and therefore I am fortunate to have time for this project
I like to please :),
we have entered a troubled period (in particular with the post-pandemic economic and social crisis, problems of climate, biodiversity and soil depletion). Solidarity, brotherhood and wisdom are values that have become even more important.
How to contact me ?
If you want to contact me, write to yann@meditentramis.net
Location
– from December 2020, I will be in Plogastel-Saint-Germain. Quimper Sncf station is 15 ′ away by car. I can pick you up there if necessary.