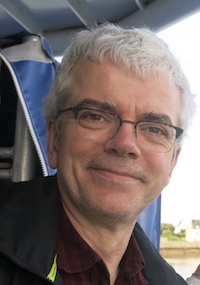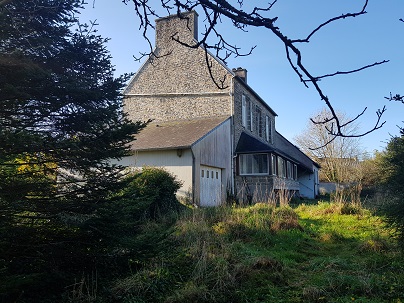 My name is Yannick and I have been retired for almost 2 years. I live since last year in Plogastel-Saint-Germain in Brittany in Finistère 15 kms from Quimper in a house called La Muditā. I can accommodate in good conditions up to 8 people and it is with pleasure that I welcome members of the medit'Entr'Amis association for meditation sessions, group stays or individual stays.
I have been interested in mindfulness meditation (vipassana) for a few years. I did some retreats in silence, some lasting several hours, others lasting several days. Meditation is now an integral part of my life. It helps me to appreciate life as it is, now. It allows me to be better with myself and with others. I am not a meditation teacher but I can  guide those interested in an initiation.
I am motivated by the Medit'Entr'Amis project because :

living your life in full presence is an amazing experience
meditation brings me a lot and I have a lot of fun meditating with other people and also initiating meditation in people who have never done it,
I like community life when it is based on the principles of benevolence, tolerance and respect for others,
we have entered a troubled period (in particular with pandemic, problems of climate, biodiversity and soil depletion). Solidarity, brotherhood and wisdom are values that have become even more important.
How to contact me ?
To contact me, write to yannick@meditentramis.net or contact the association
What does Mudita mean?
Muditā designates joy in Buddhist philosophy. More precisely, it is an empathetic joy, a benevolent and altruistic joy that rejoices in the happiness and success of others. It is a sacred joy which delights the well-being of his neighbor, instead of harboring envious and jealous thoughts towards him. (source wikipedia)
You can see some pics of la Muditā here.